The 1st Annual Rally At Rt. 46 is all wrapped up and WOW...What a BLAST!!
Don't miss out on the rally next year!
June 7-9, 2024
We at Youngstown Harley-Davidson would like to express our sincere appreciation to our amazing motorcycle community for taking the time to attend Rally At Rt. 46. Your attendance at the event was much appreciated and without a doubt, contributed to its success. We hope you had as much fun at the Rally as we did!!  Special thanks to The Biker BrewHouse, CB Entertainment, Y103, K105, Chris Fritz, all of our volunteers, Bike Wash Girls, and especially our amazing vendors!!!  We are planning next year's 2nd Annual Rally At Rt. 46 as we speak & are very excited to present a BIGGER & BETTER RALLY!!!
 STAY TUNED for post details right here as well as on social media!!  
All updated 2024 Vendor & Sponsorship Opportunities will be available SOON!!
About Rally at Rt. 46
Community through motorcycle-centric events. Your support of the first annual three-day "Rally at Rt. 46", June 8, 9, 10 & 11, contributes to the success of these efforts. This new annual event will bring thousands of visitors to Youngstown at Rt. 46 in Mahoning County and the businesses within the surrounding event area. These visitors contribute to our local economy by visiting restaurants, shops, and service providers.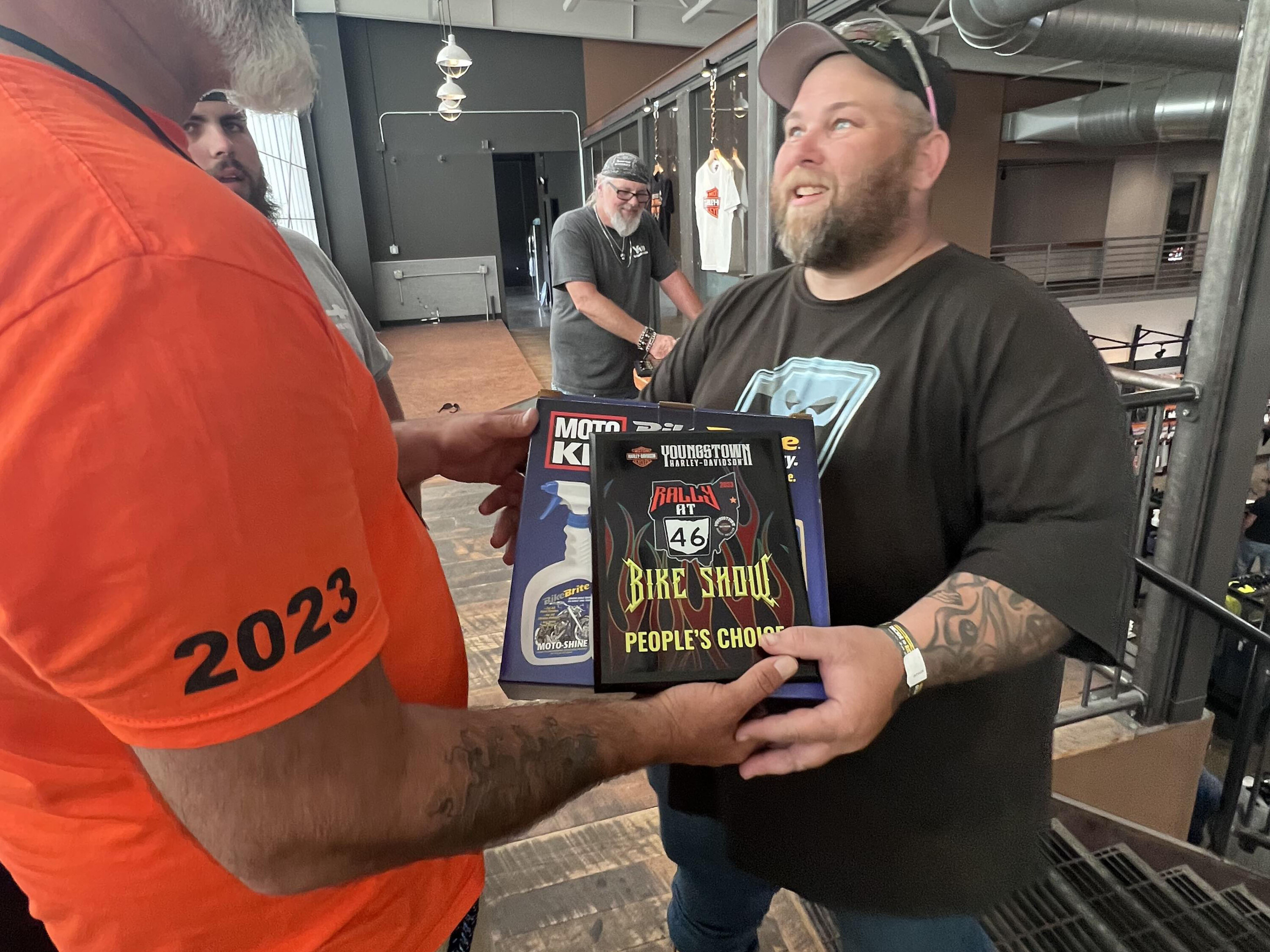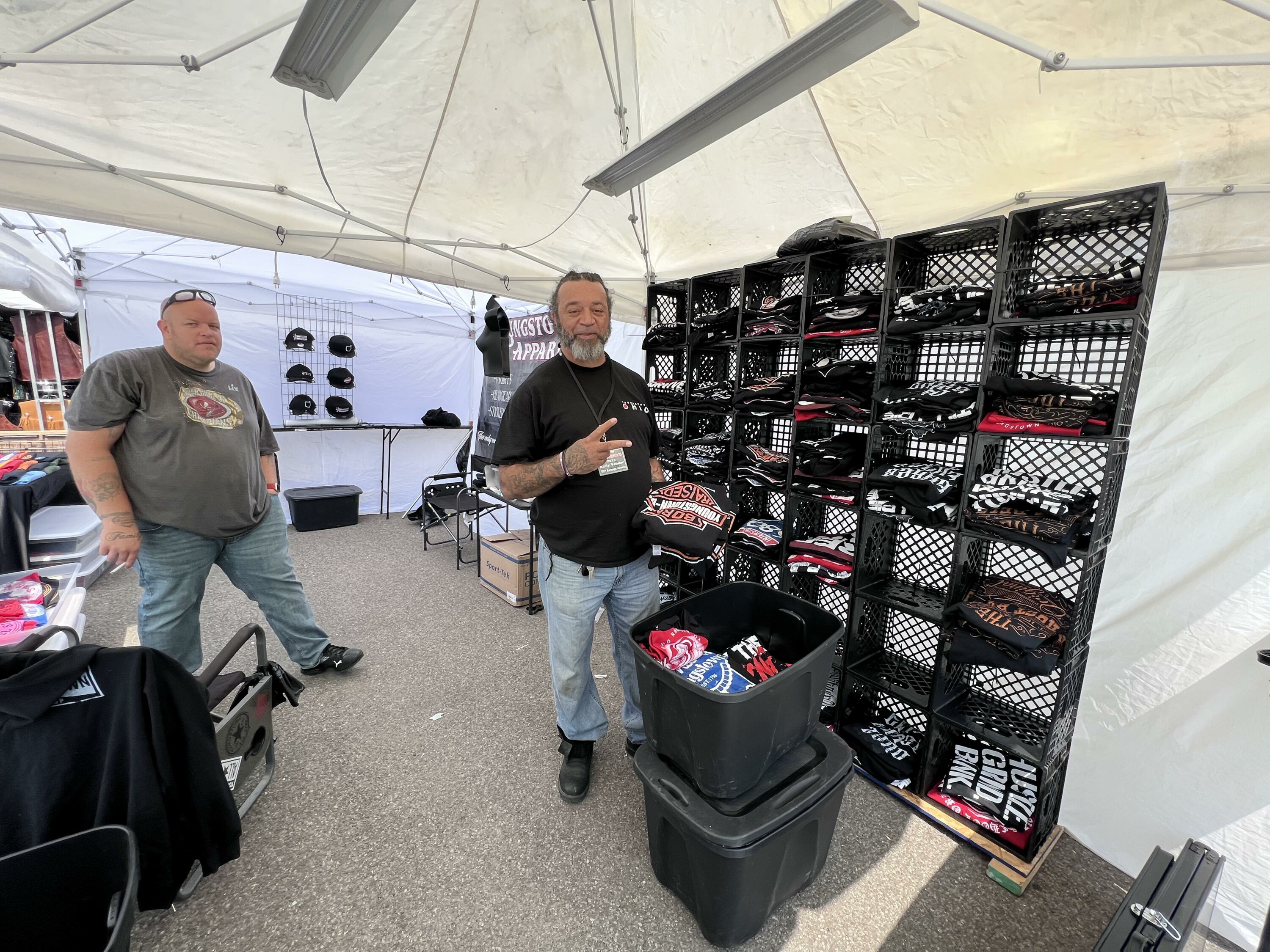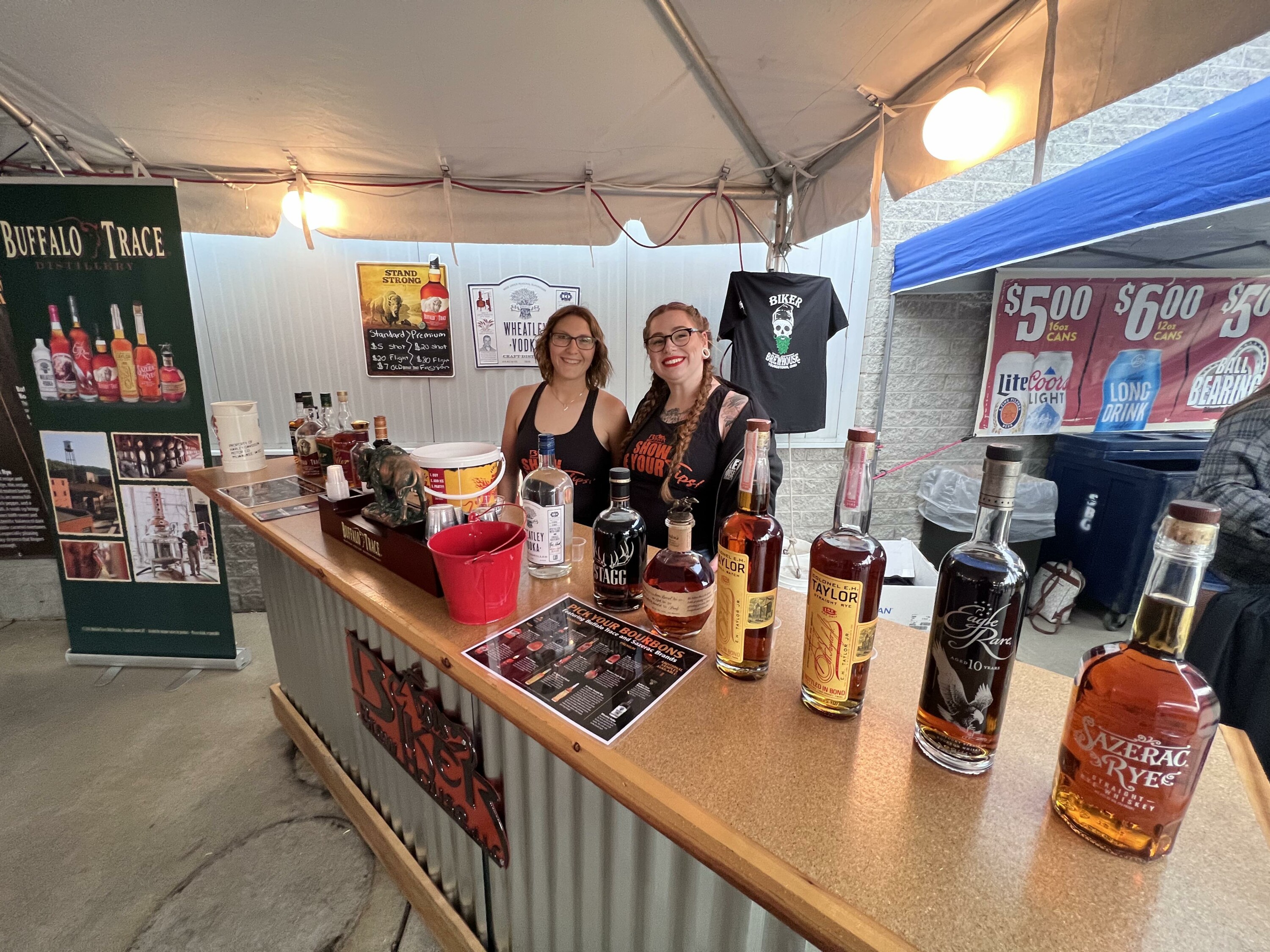 2023 LIVE ENTERTAINMENT
BY CB ENTERTAINMENT
2023 BEST BIKER DESTINATIONS
2023 CONTRIBUTING SPONSORS
2024 VENDORS & SPONSORS
CHECK BACK SOON!
PLEASE EMAIL A REQUEST FORM TO 
jrepomonto@ytownhd.com
Youngstown Harley-Davidson